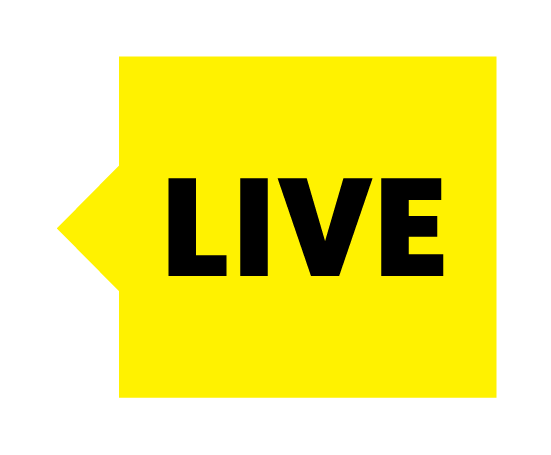 "Zhuangzi's Butterfly Inception – Folded Universe" is an immersive and interactive healing artwork with artist's live performance of guzheng and chant. Inspired by the famous Taoist story Zhuangzi and His Butterfly Dream and the Heart Sutra, Xinye folds together concepts of sci-fiction, algorithmic visualizations, and the cosmological interpretation of her personal meditation practices.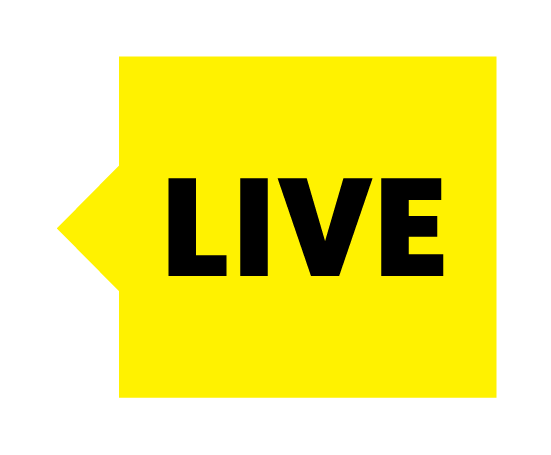 The Final Session is a performance for custom electronics, earth, temperature sensors, violet laser and minerals.

Howse's performance describes a set of actions and invocations for contemporary augury or divination, for night visions and for dream incubation. Inspired by vapours, by fumes and smoke from industrial chimneys and rotting snakes, burning forests, pure piercing notes and colours, "The Final Session" decodes earth and air signals through un-refined electrochemistry and manipulation of earth-bound electrons, air and light.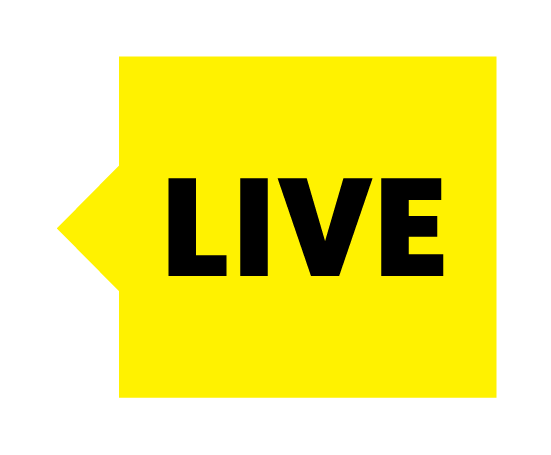 On the musical side, an AI feedback network that listens to familiar sound objects generates a continuous sound transformation. On the visual side, a Generative Adversarial Network represents a collective artificial memory and perception.
Each time, the sound and image transformations create a personal narrative, a phrase, a gesture for the spectator. The results generate a collective manipulation of nostalgia.