Where Art & Technology Meet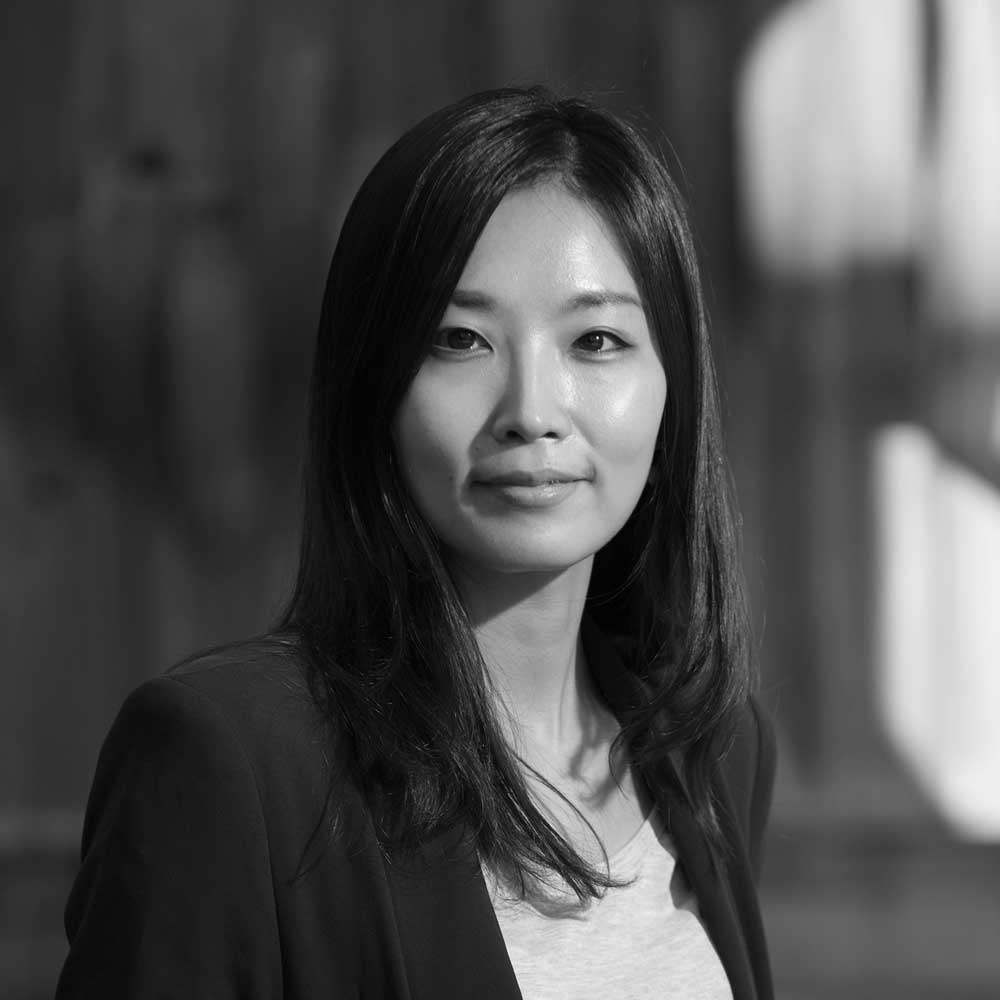 Yoon Chung Han
Media Artist and Interaction Designer
Yoon Chung Han is an interactive media artist, award-winning interaction designer and educator. Over the past ten years, she has created a wide range of interactive 2D/3D audiovisual art installations including biologic art, data visualization and sonification, generative art, and audiovisual interface design. Her recent research focus was on multimodal interactions using body data, in particular on creating a personalized experience in media arts using biometric data visualization and sonification. Her works have been presented in many international exhibitions, conferences and academic journals such as ACM SIGGRAPH Art gallery, Japan Media Arts Festival, London Science Museum, Media City Seoul, ZKM, NIME, ISEA, ACM Multimedia, ACM SIGCHI, IEEE Vis, and Leonardo Journal.
Visualizing and Sonifying Biometrics and Environmental Data
Eyes is an interactive biometric data artwork that transforms human's iris data into musical sound and 3D animated image. The idea is to allow the audience to explore their own identities through unique visual and sound generated by their iris patterns based on iris recognition and image processing techniques. Roads in You is an interactive biometric-data artwork that allows participants to scan their veins and find the roads that match their vein lines. The vein data as one of the fascinating forms of biometric data contain uniquely complicated lines that resemble the roads and paths surrounding us. The roads resemble how our vein lines are interconnected and how the blood circulates in our bodies in various directions, at various speeds, and in different conditions.