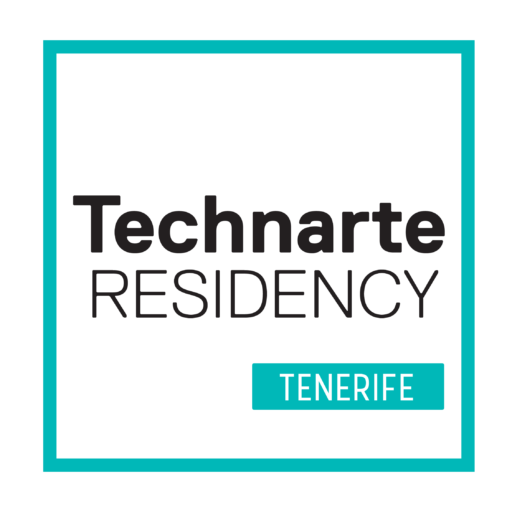 TECHNARTE RESIDENCY TENERIFE 2021-24
¿Are you willing to launch your own artistic-technological project? Apply for our Open Call and enjoy an amazing experience in Technarte Residency Tenerife 2021.
INSPIRATIONAL RESIDENCY AND STAY
Enjoy a stay in Tenerife Island, where your artistic side will be inspired with the richness of its natural spaces
ART & TECHNOLOGY TRAINING
Our experts in Art & Technology will give courses and workshops to help to grow your knowledge
SUPPORT IN CREATING YOUR WORK
We will provide you support and advice on techniques, technologies and tools to develop your work.
INTERNATIONAL DISSEMINATION
You will receive advice on improving your professional career and support on international dissemination of your work
TECHNARTE RESIDENCY TENERIFE is a joint project of TEA Tenerife Espacio de las Artes and Technarte, with the support of Innovalia, for the development of an artistic residency on Tenerife Island. This residency pretends to link art, culture and technology, and will be promoted internationally. On an annual basis, and until 2024, four open calls will be launched in seeking for artists who use technology to develop innovative art works and who want to develop their projects in the unique space of Tenerife Island.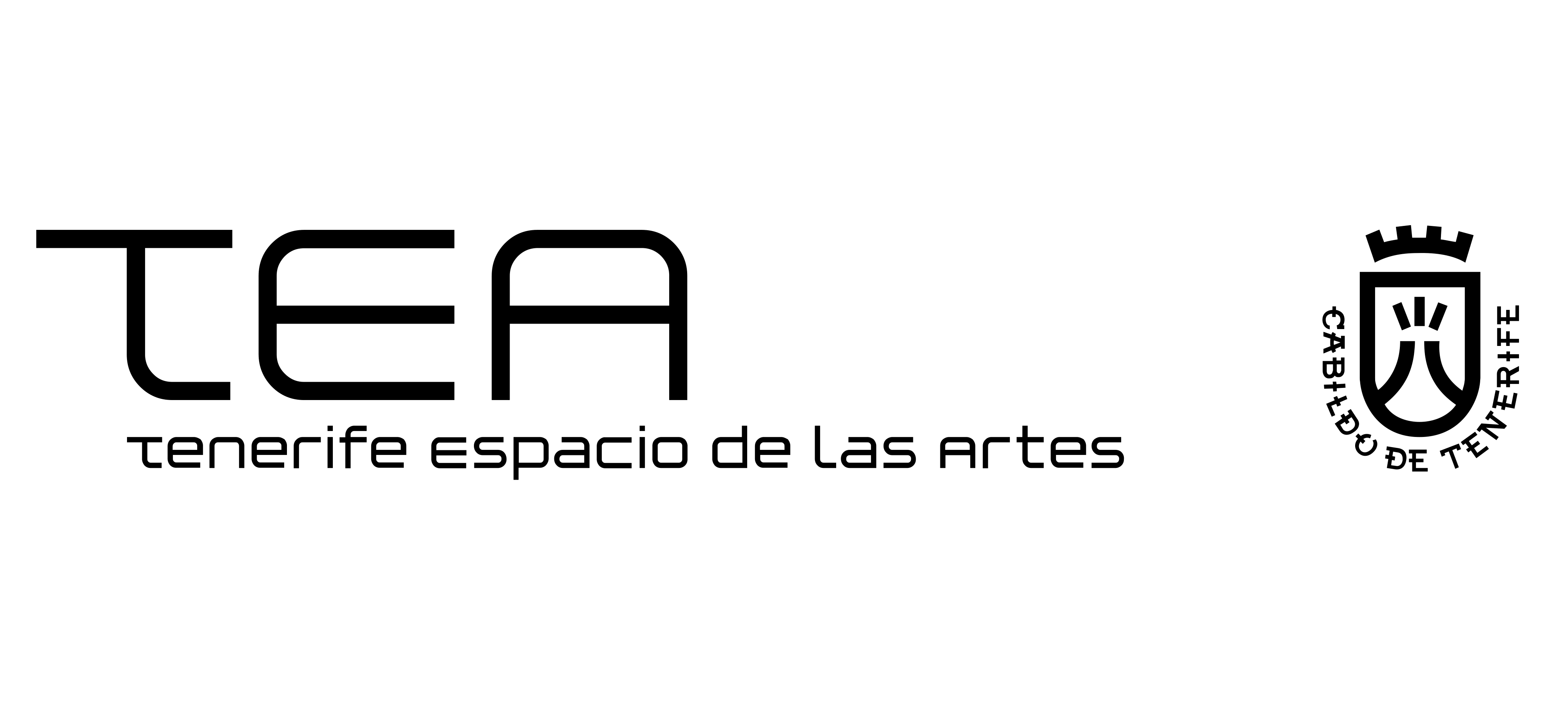 TEA Tenerife Espacio de las Artes
TEA Tenerife Espacio de las Artes  is a contemporary art centre of Cabildo de Tenerife that manages any kind of activities related to art, with the aim of promoting, disseminating and educating about culture. More information

Technarte
Technarte has been several years exploring the endless possibilities offered by the fusion of art and technology. At Technarte, innovative experiences are created, by transforming technology into emotions and turning any space into a show in itself. Technarte is where Art and Technology meet . More information
C/ Santiago Cuadrado, 30. 38006 Santa Cruz de Tenerife
España