Technarte Los Angeles
November 15-16, 2018
The Downtown Independent Theater
Where art and technology meet
The best Art + Science + Technology artists and projects around the world will meet in Los Angeles again on November 15–16, 2018. Topics to be covered include Digital Design, Art & Robotics, Human Computer Interaction, Interactive Architecture, Bio Art, Big Data Art, Interactive Interfaces and Smart Materials to name but a few.
Official dinner with speakers + lunch + coffee breaks + official documentation
Official dinner available with 2 day ticket only.
Students and academics GET 50% OFF!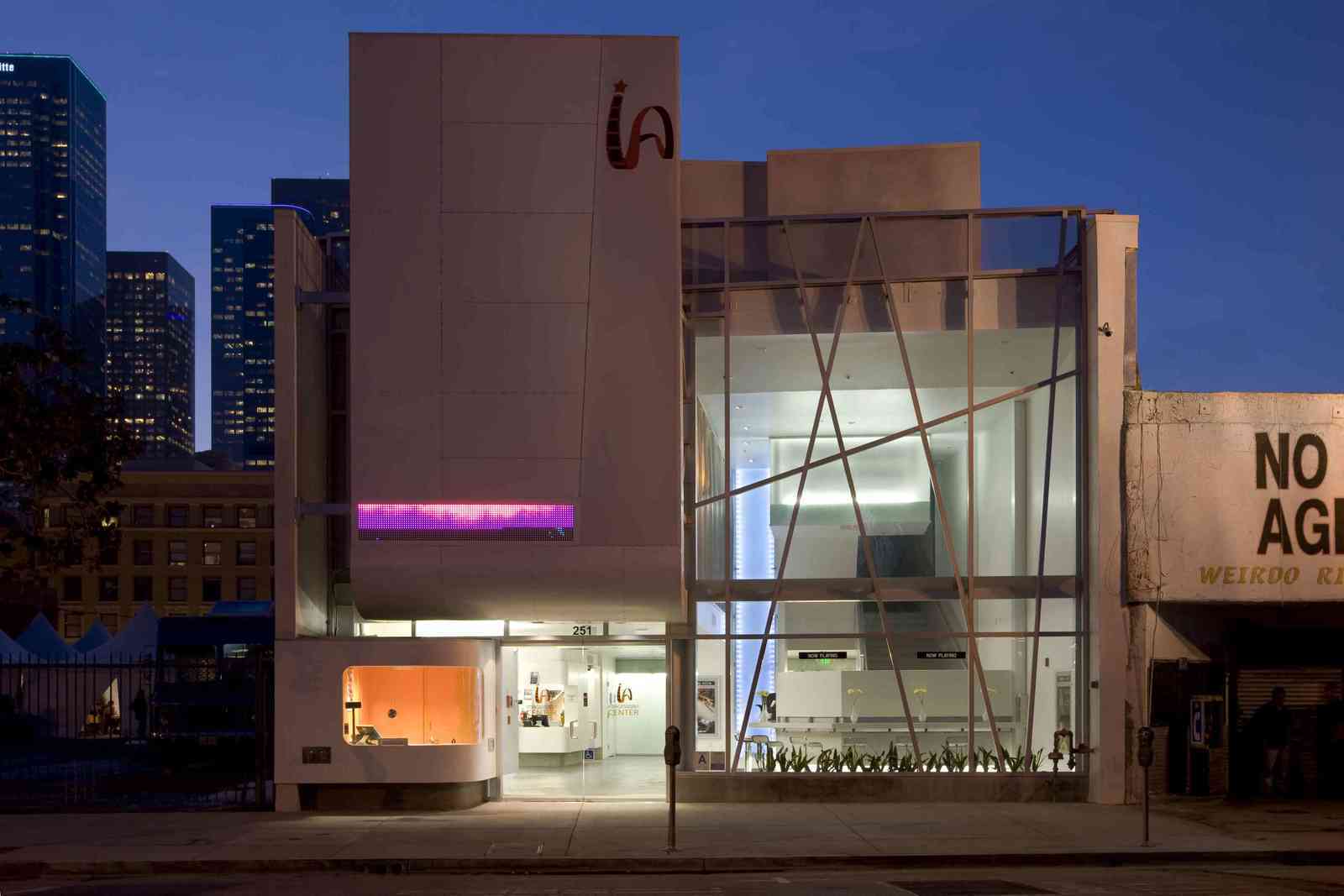 The Downtown Independent theater is located in the heart of recently revitalized Downtown Los Angeles. Designed by the award-winning architects "hplusf", the space is light, sleek, and modern.
Art gallerists and curators GET 40% off!