Asher Levine Fall/Winter III Presentation from Asher Levine on Vimeo.
Asher Levine is a fashion designer and entrepreneur. He took his first sewing class at age 10 and quickly learned he has a skill and passion to make clothing. He joined the local sewing chapter, where he began the journey of a tailor while also nurturing his passion of computer science and the natural world.
In 2006, Asher obtained a scholarship to Pace University's Lubin School of Business located in Downtown New York City. While in school, Asher began experimenting with fashion through the underground Avant-Garde nightlife scene. He also balanced academia and nightlife with a day job, where he worked in a fashion advertising agency as well as at an upscale personal style consulting agency. Asher's last semester of college, he launched his eponymous label in 2009.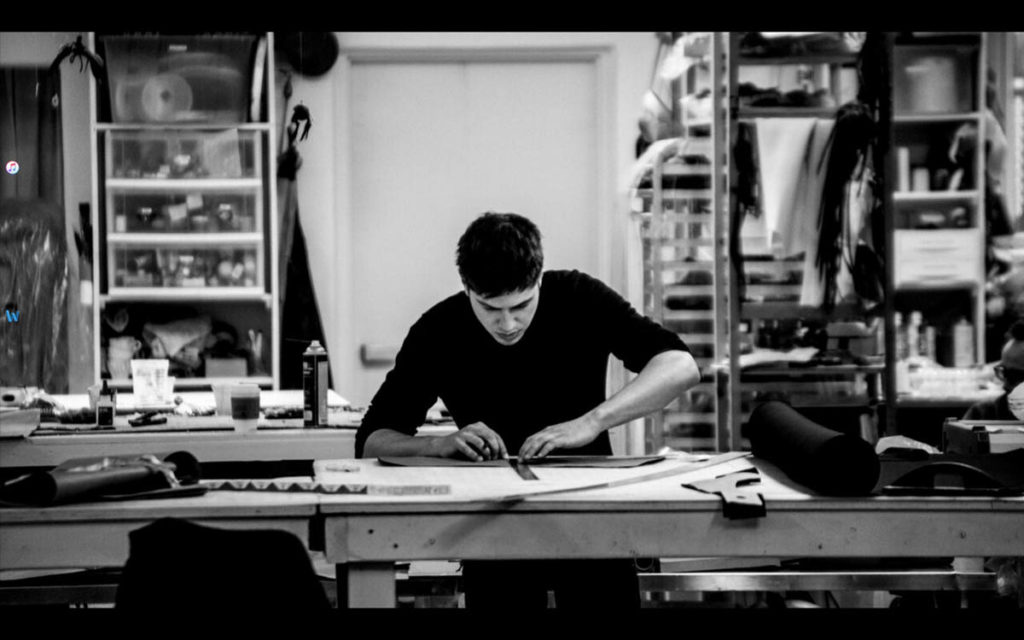 The collection began Asher Levine's evolving mad-scientist-meets-luxe style and biomorphic visions of fashion. The collection caught the attention of Lady Gaga, who at the time just released Poker Face, and the rising popstar needed a leather jacket for her Rolling Stone Photoshoot shot by Terry Richardson. Asher Levine soon became the go-to designer for musicians who seek a unique design perspective. He began working with Will.i.am and the Black Eyed Peas, Beyonce, Rita Ora, and Bruno Mars, amongst many others. Asher saw an new market opportunity of customers who seek not only modern design but rapidly produced custom made apparel.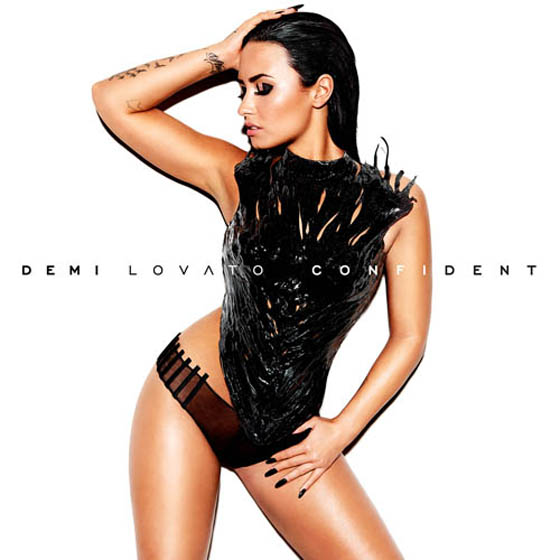 Asher Levine's fashion line continues to be a testing ground for fashion innovation. The designer develops IP in leather forming, polymeric textiles, integrated hardware, and automated garment manufacturing solutions, which currently operates in New York.
Natural geometries are the foundation for Asher Levine's design philosophy. The conceptual aesthetic seeks to merge this inspiration with experimental fabrication techniques and technology. Asher Levine's current inspiration dives into the micr oscopic realm of the butterfly. Building on this inspiration archetype, the designs will play with various textural resolutions of butterfly anatomy, giving one the ability to
wear inspired microscopic 'skins' within our magnification reality.