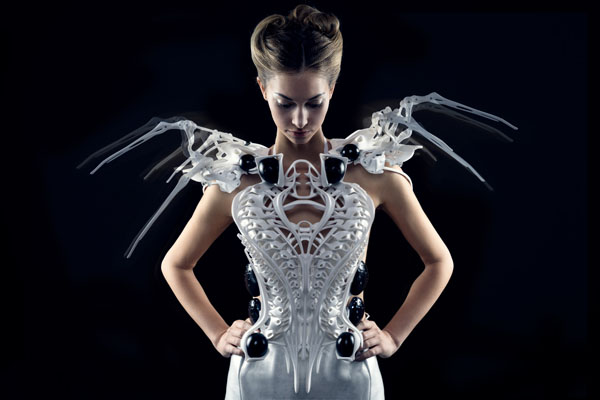 The International Conference on Art and Technology celebrates its XII edition on 11th and 12th of May 2017, hosted in the beautiful Bizkaia Aretoa building, designed by the architect Álvaro de Siza. We are putting together a new programme with 13 international artists who use technology as a key element in their creative process and works of art and you can be one of them.
If you want to take part as a speaker at this year's edition of the International Conference on Art and Technology send us your abstract and become one of the artists in the Technarte network. This year's conference deals with subjects that challenge the traditional boundaries of the art world, including Digital Design, Human Computer Interaction, Wearable Technology Art, Big Data, Art and Robotics, Interactive Architecture and Sculpture, Bio art and a range of other innovative disciplines.
If your paper is selected you will be able to enjoy two full days at the conference in which artists from around the world will present their most innovative works, fusing art, science and technology, as well as the opportunity to network with international art and technology professionals. All selected artists will have their costs covered for up to 3 night's hotel accommodation in Bilbao and meals for the duration of the conference.
Download template and send it back fully completed to before 30th January. You may be selected to form part of the new international Techarte programme in Bilbao.
For professionals from the world of art and technology::
If you wish to participate as a conference attendee to learn and meet art and technology professionals you are in luck because until 31st January we are offering 20 tickets at a 50% discount. A huge reduction which includes:
2 full days at the conference
Coffee breaks and lunch
Invitation to the official dinner with the artists
Simultaneous translation service
Inspiring and professional networking opportunities
We have not finished putting together the programme yet but it promises to be even stronger than previous editions. We can confirm that the Dutch artist and designer Anouk Wipprecht will be one of our featured artists with her internationally award winning creations in the world of Fashiontech, pieces of art that bring together interactive design, engineering, robotics and 3D printing.
It is an opportunity not to be missed, a unique chance to meet and interact with international artists and professionals from the world of art and technology. Sign up now and discover the most cutting edge trends from the world of art and technology.