A phone call from NASA to the digital artist Eyal Gever asking that same question gave rise to #LAUGH, a collaborative art project whose objective has been to produce the first work of art using a 3D printer in zero gravity at the International Space Station. Through the programme "Made in Space", NASA aims to make human habitation in space possible in the near future, developing additive manufacturing technology in space to speed up space development and the ability of humans through these technologies.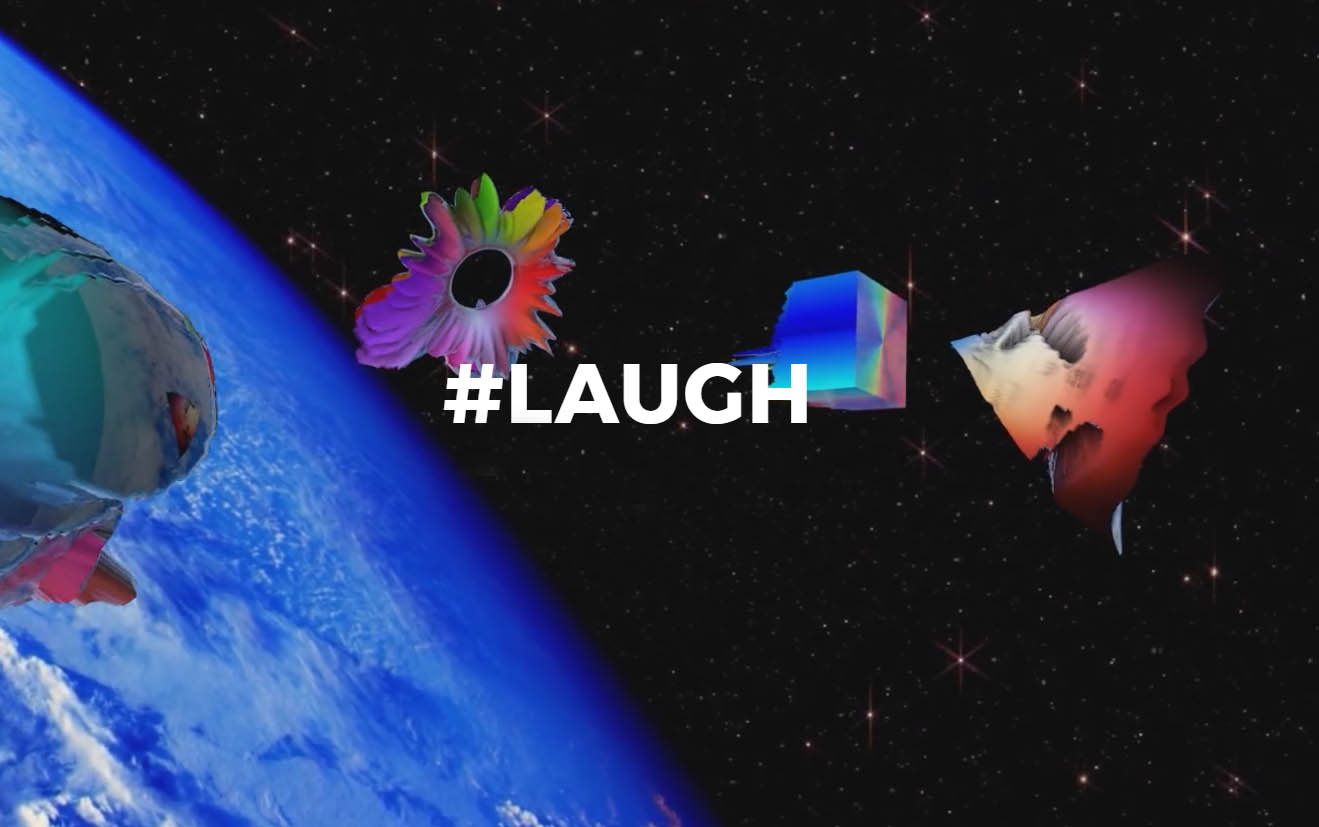 To create artwork in space requires thinking in a universal way, without references to any specific culture or country. His friend, poet Suli Breaks, suggested #LAUGH which is how laughter, the most human of all sounds, became a work of art, through the simulation of a crowd laughing, produced through a 3D printer in space.
Eyal Gever is a contemporary artist who develops digital simulations of real moments in time, often dramatic or catastrophic in their relation to nature and through which he creates sculptures and installations using 3D printing technology.
In the new edition of International Art and Technology Conferences* which will take place in the Bizkaia Aretoa Building in Bilbao on 11th and 12th May 2017, some 14 international artists will be joining Eyal Gever to demonstrate the present and future potential of fusing Art, Science and Technology.
The artist Wolfgang Buttres will present his work "The Hive", a 40 tonne steel installation located in an idyllic meadow of wild flowers in the Royal Botanic Gardens at Kew in London. The installation is controlled by vibrations produced in a real bee hive. A unique experience produced by a series of 1000 LED lights distributed in a hollow sphere within the sculpture that allows the visitor to enter and immerse themselves in a multisensory space. To enjoy the experience it has been selected by the CNN as one of the most inspiring visual moments of 2016.  
We will also be presenting the work of award winning international designer, Anouk Wipprecht who will show her latest creations fusing engineering, fashion design and interaction. Her Spider Dress, an exoskeleton produced entirely by 3D printing technology interacts with its environment through sensors that control the proximity of humans by changing its shape into forms of defence depending on its level of stress.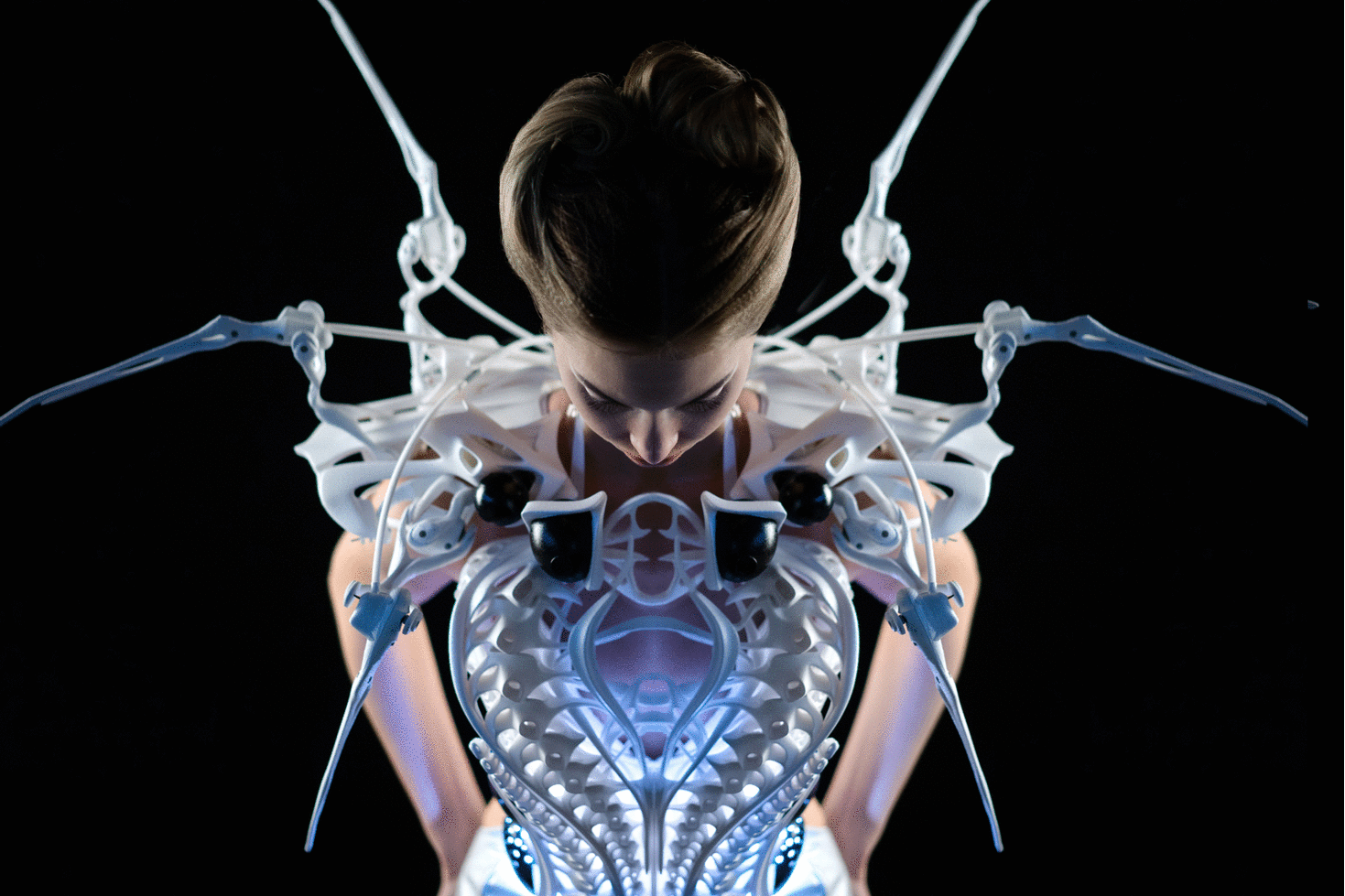 These and other projects related to digital design, interactive architecture, big-data and art, bio-art and many other fields of artistic creation in direct relation to technology, will be dealt with by the artists themselves in Technarte Bilbao 2017. This is a unique opportunity to enjoy two intense days of conferences and networking with art, science and technology professionals. Reserve your tickets and enjoy Technarte Bilbao !!