The Venue: Bizkaia Aretoa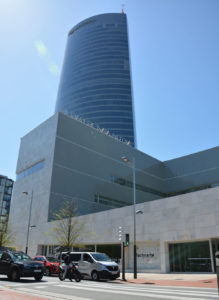 The auditorium of the University of the Basque Country is located on the newly reconverted bank of the Nervión estuary. It was inaugurated in 2010 and designed by Álvaro Siza, awarded in 1992 with the Pritzker Prize for the best architect. It is an emblematic building where it has been prioritized "to maintain the scale of the environment, respecting some cornices and enhancing a ground floor at the service of the pedestrian, open and visually permeable to its interior and with wide flights that integrate the private space in the public and vice versa."
This building hosts all kinds of social, cultural, academic and scientific events, organized by the UPV / EHU itself as well as by external organizations, making the Bizkaia Aretoa one of the reference venues in Bilbao in the field of events and congresses.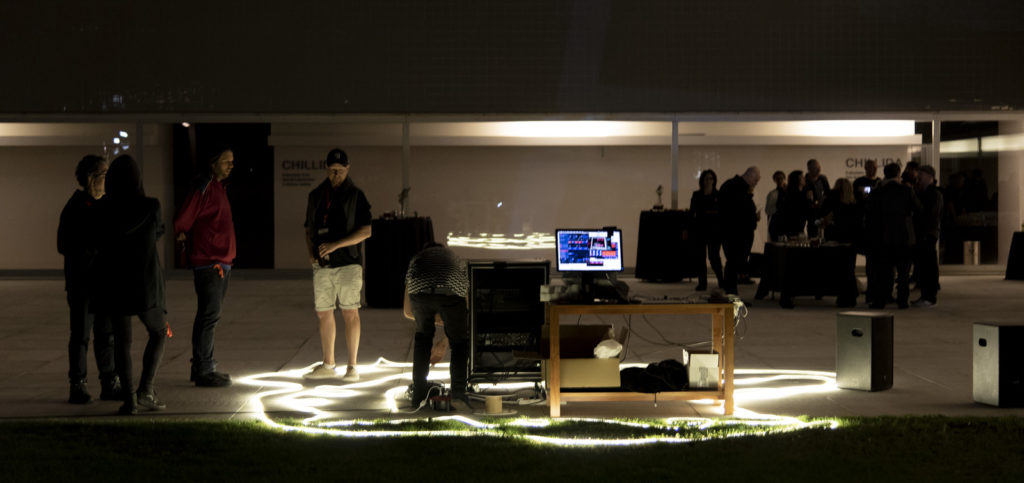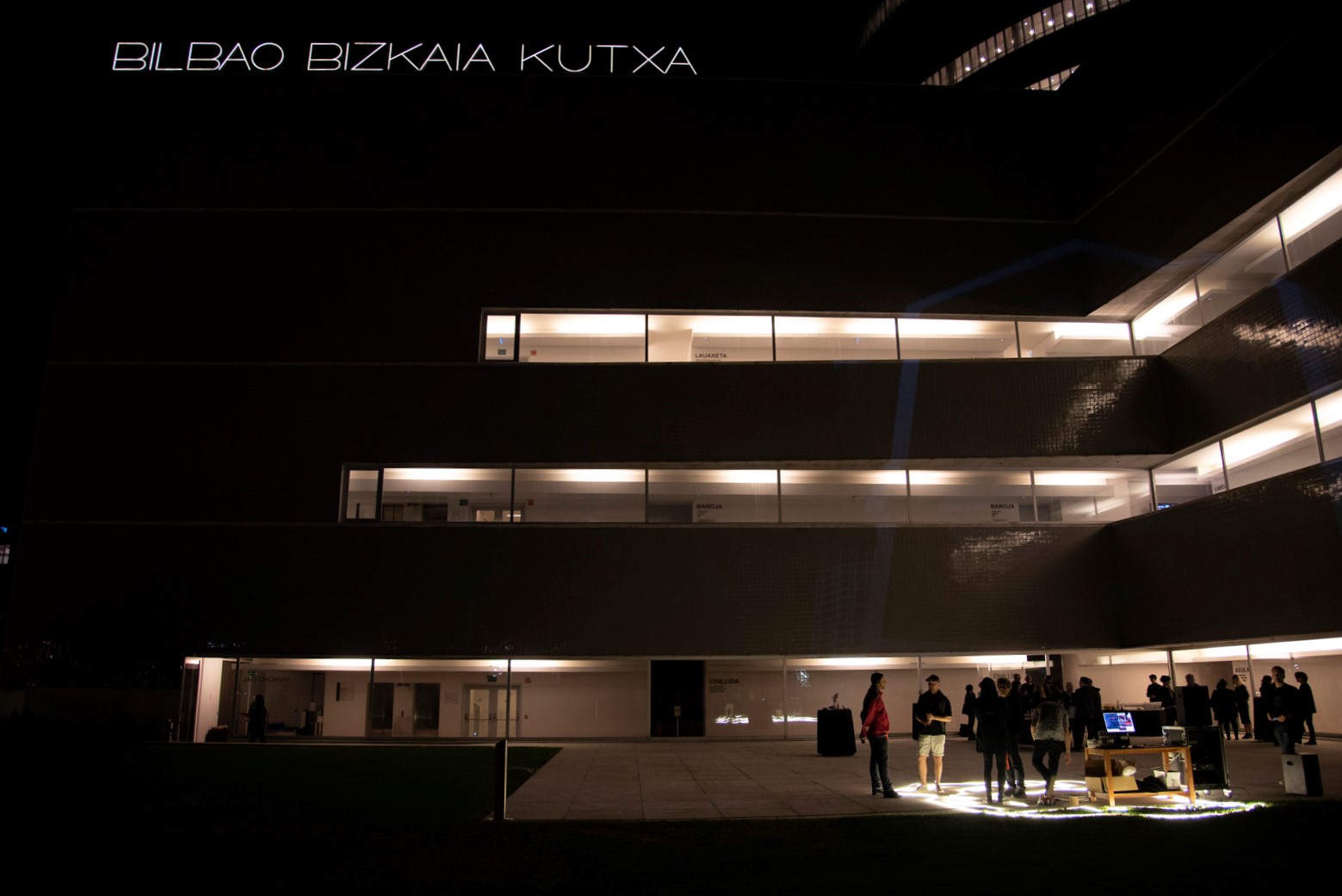 It has a mixed structure of steel and concrete forged in its north and east facades, where the main entrance of the building is located. The rest of the facades are covered with white marble, material also present in the stairs and in the joints of the gray artisan tiles that cover the main façade.
The interior of the building has several large auditoriums and exhibition halls, as well as a store and a spectacular outdoor terrace.