Technarte Conference goes virtual
Ever since its first edition in 2006, Technarte Conference is where artists, designers and researchers from all around the world meet to share their vision of the fusion between art and technology.
Whether you are a student, an academic, an artist, a techie or simply an art lover, Technarte is the event where you will discover the latest trends on art involving technology.
This year we had to adapt to the current situation and decided to go virtual.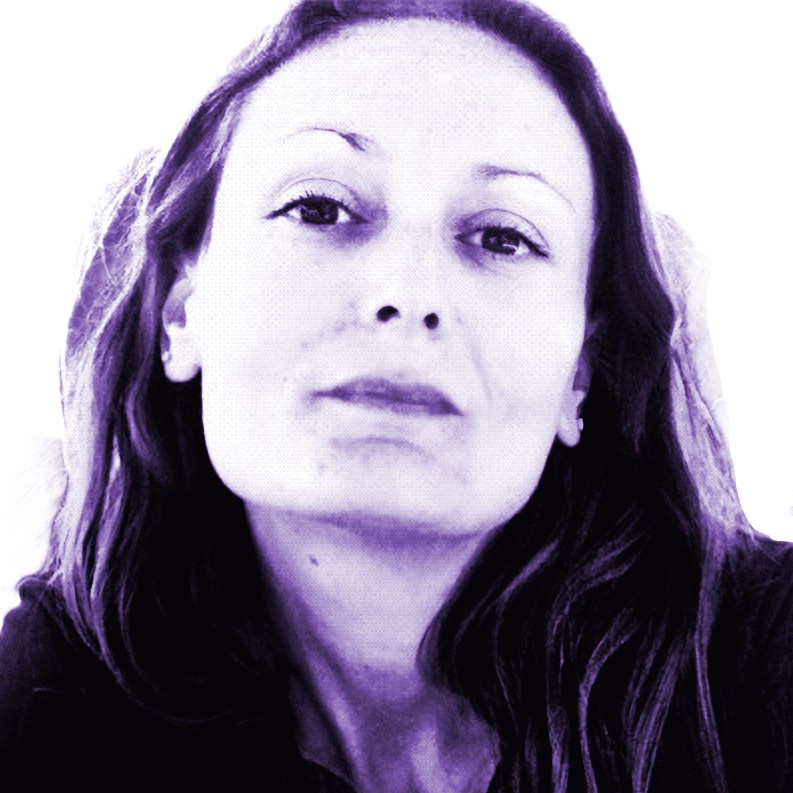 Chiara Passa
Visual artist working in media art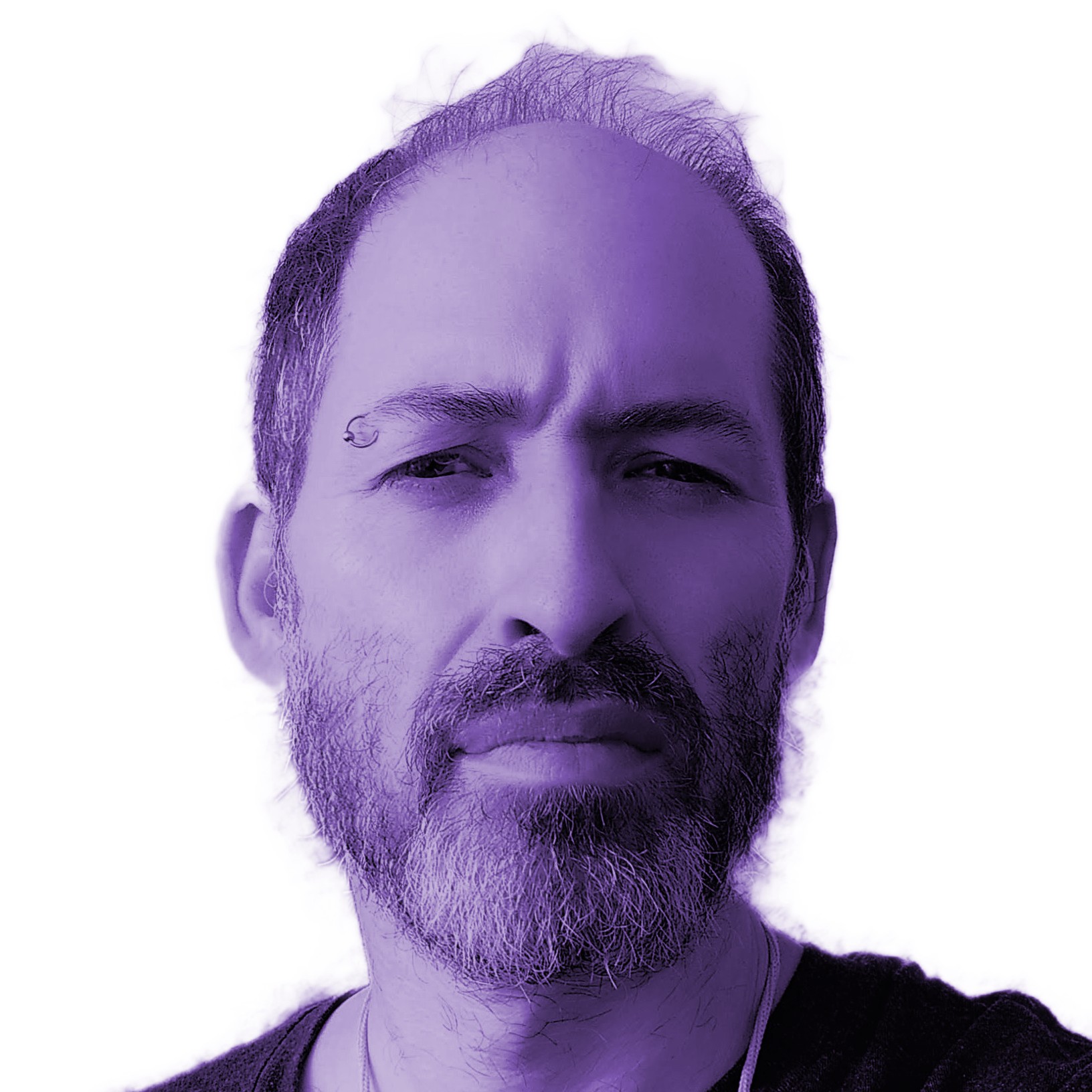 Eyal Gruss
Media artist and machine learning researcher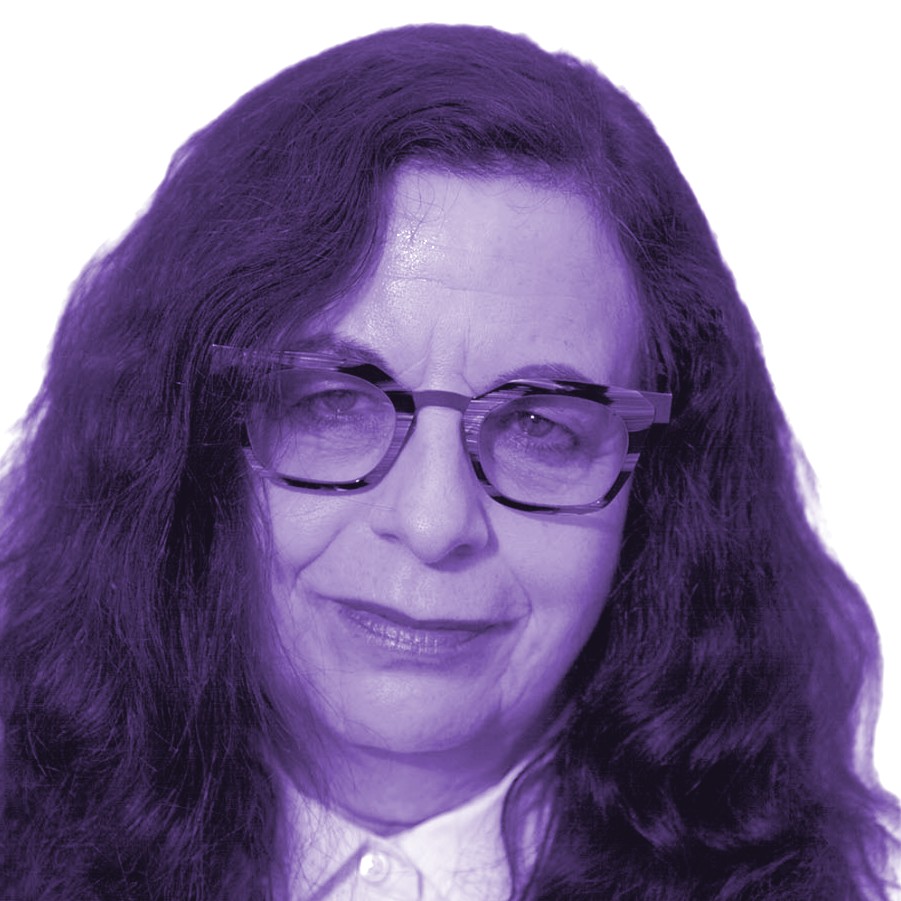 Jack Ox
Visualization Artist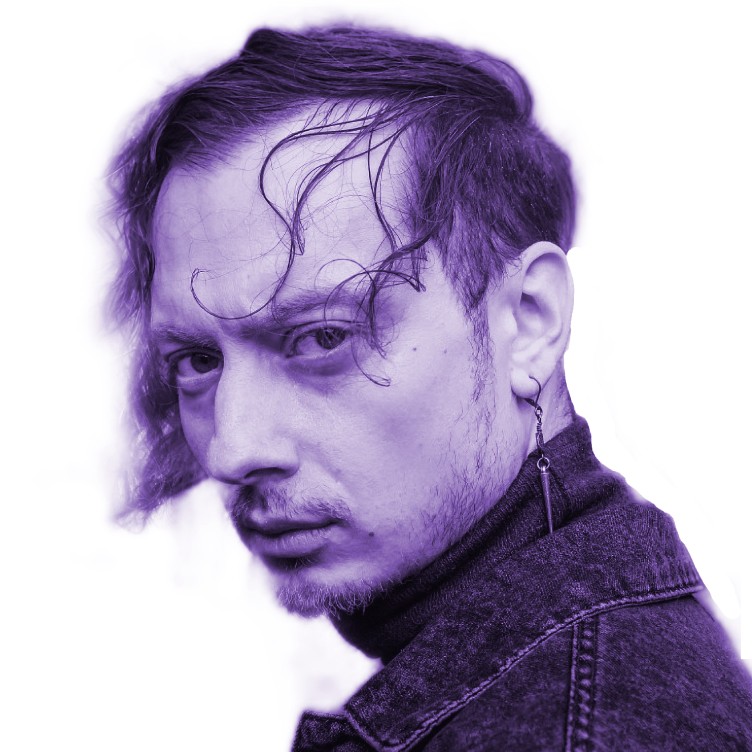 Serge Bulat
Music artist and producer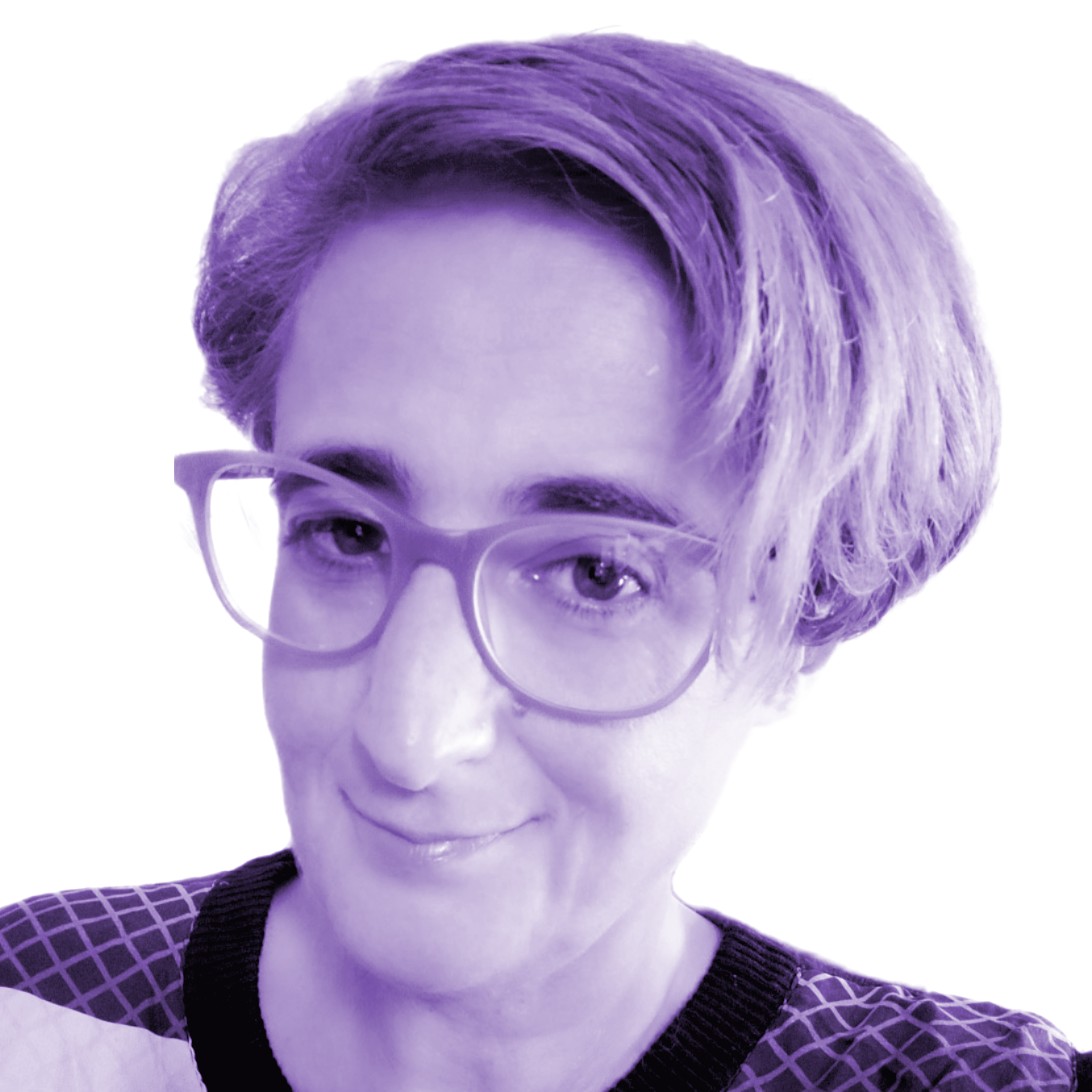 Amalia Foka
Creative AI Researcher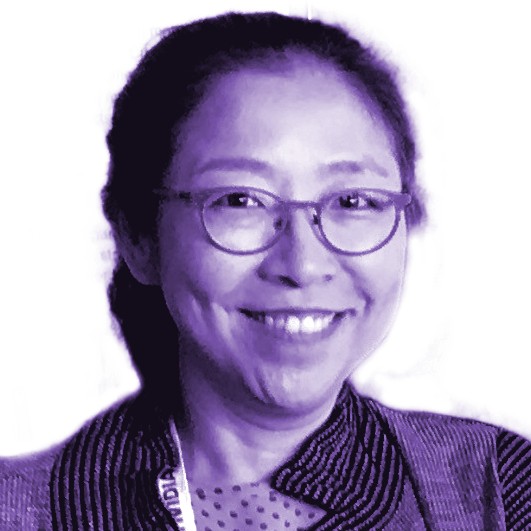 Kyoung Swearingen
Visual Storyteller for Animation and Interactive Media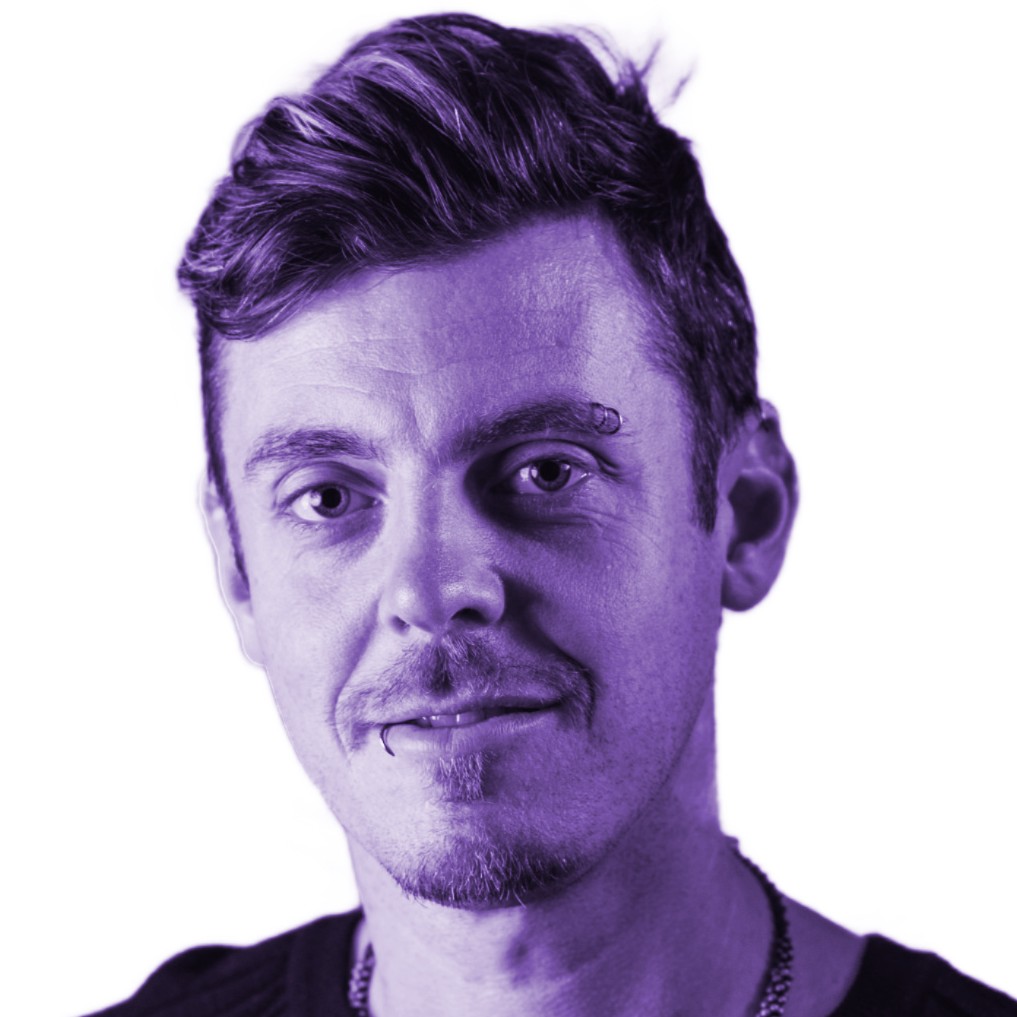 Robb Pope
Lighting Designer