Where Art & Technology Meet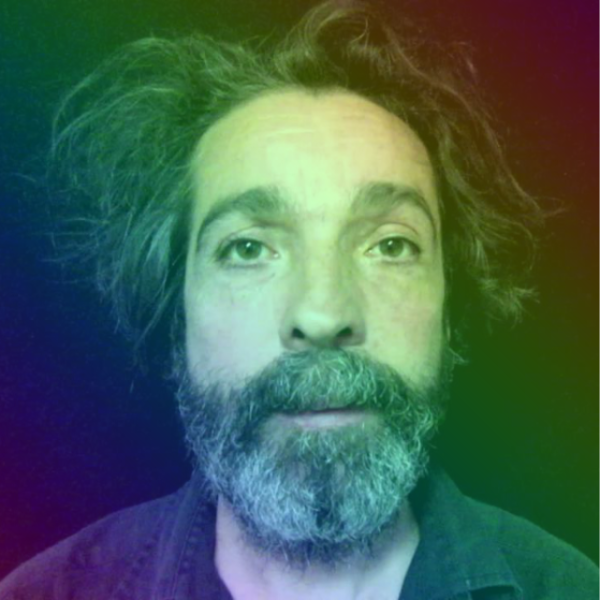 Martin Howse
Programmer, writer, performer
Martin Howse is occupied with an investigation of the links between the earth (its living creatures and geophysical phenomena), software and the human psyche through the construction of experimental situations (performance, laboratories, walks, and workshops), material art works and texts. He has exhibited and performed worldwide. He is equally the creator of the ERD modular synthesizer series, and founder of the Tiny Mining community.
VOID Tenerife is a series of works exploring the connections between cosmic forces, geological time scales and processes and human ecologies on the island of Tenerife.
VOID Tenerife proposes the creation of a human-wearable device which deposits particulate dust, ashes and sand as the wearer walks, marking and responding to the real-time impact of cosmic-ray muons. Walks are conducted in suitable underground caverns formed by volcanic activity on the island of Tenerife, mapping the live incidence of cosmic rays. A film with sound and music was created based on one underground walk.