Where Art & Technology Meet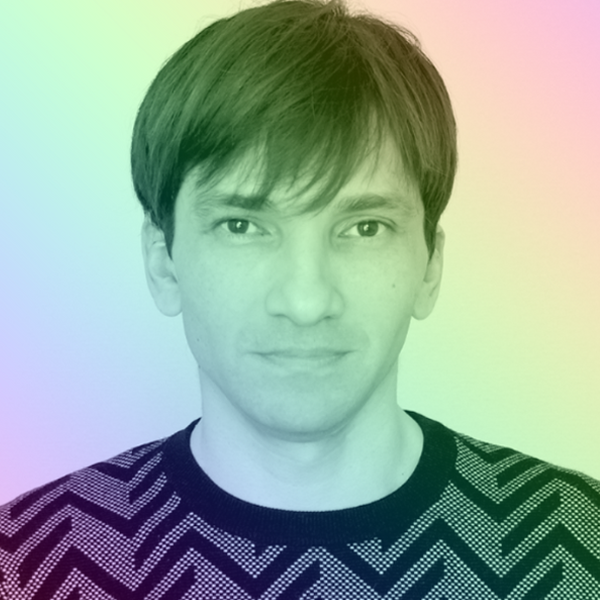 Juan M. Castro
Media artist
Juan M. Castro is an artist and researcher (systems chemistry and extraterrestrial organic matter) based in Japan. He works mainly in hybrid installations on subjects centering on the origin(s) of life, material agency, deep space and alien life. He has been presenting his projects internationally in museums, galleries and media art festivals.
Alien Performativity and Non-terrestrial Otherness
FORMATA is a hybrid installation that stages non-terrestrial, lively, kinetic and autonomous entities in a waterless, alien mini-planet. Their soft bodies are composed of organic substances similar to those found in meteorites and comets, namely, fatty acids, hydrocarbons and amino acids. Unlike Earth, the atmosphere of this mini-planet is made up of ammonia, carbon monoxide and argon gases, and its rocky surface is covered with warm pools of liquid formamide. In these pools, the non-terrestrial entities move away from stasis: they deform, actively move and self-divide.