Where Art & Technology Meet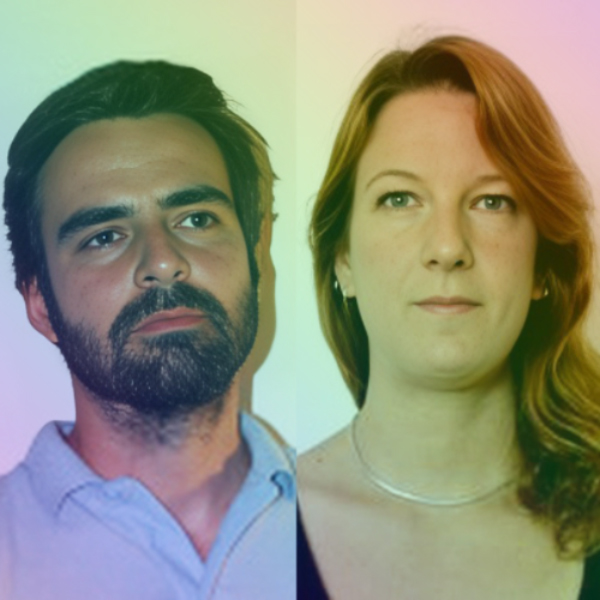 Cecile Meier & Alejandro Bonnet
Multidisciplinary artists
Cecile Meier and Alejandro Bonnet de León are professors at the University of La Laguna (Spain) in the Fine Arts department and members of the research group "Digital Design and Manufacturing", which is part of the FabLab ULL, belonging to the Fab Foundation network. Their research is specialized in the use of new technologies and digital manufacturing in the classroom and its application to artistic and sculptural creation.
Escultura virtual en Tenerife
"Virtual sculpture in Tenerife" aims to create a series of 3D digital sculptural works inspired by sustainable energy. Most of the works made are exhibited in a virtual space in the digital terrain of the island of Tenerife. On the other hand, a selection of parts, to be exposed physically, were produced by 3D printing and laser cutting. Within the materialization of digital works, there is a selection of renders printed on a two-dimensional support.