At Technarte we have spent years exploring the endless possibilities offered by the fusion of art and technology.
We create innovative experiences, transforming technology into emotions and turning any space into a show in itself.
We host two annual international conferences, in Bilbao and Los Angeles, that have become can't-miss events for artists and technologists around the world. We organize talks and workshops given by world-class artists.
Technarte is where Art and Technology meet.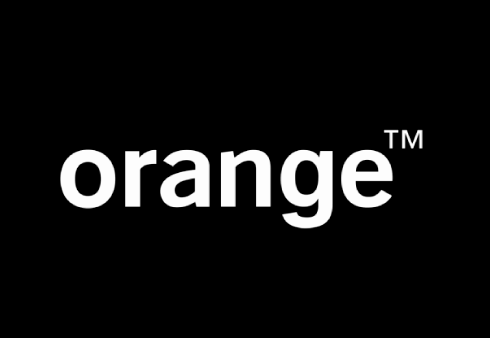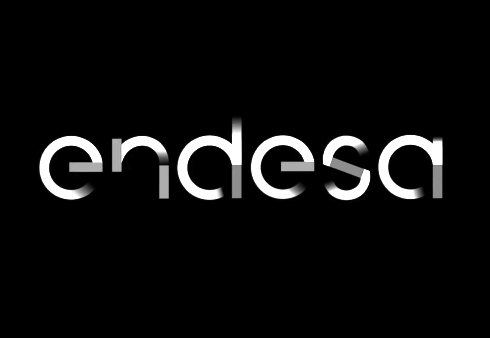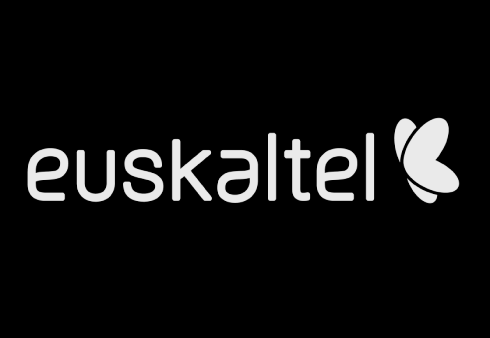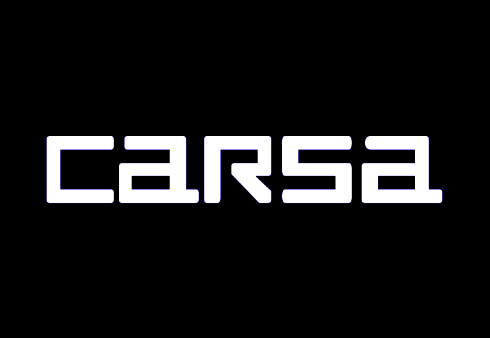 Want to get to know us better?