On the third of February 2016 the TECHNARTE TALK event took place in Casa Salazar of Santa Cruz de la Palma, it was attended by more than fifty people. Important personalities from the world of astrophysics attended the session, such as Emilio Molinari, director of the Galileo telescope, or Juan Carlos Arencibia director of the Observatory of 'Roque de los Muchachos' along with outstanding scientists and astronomers.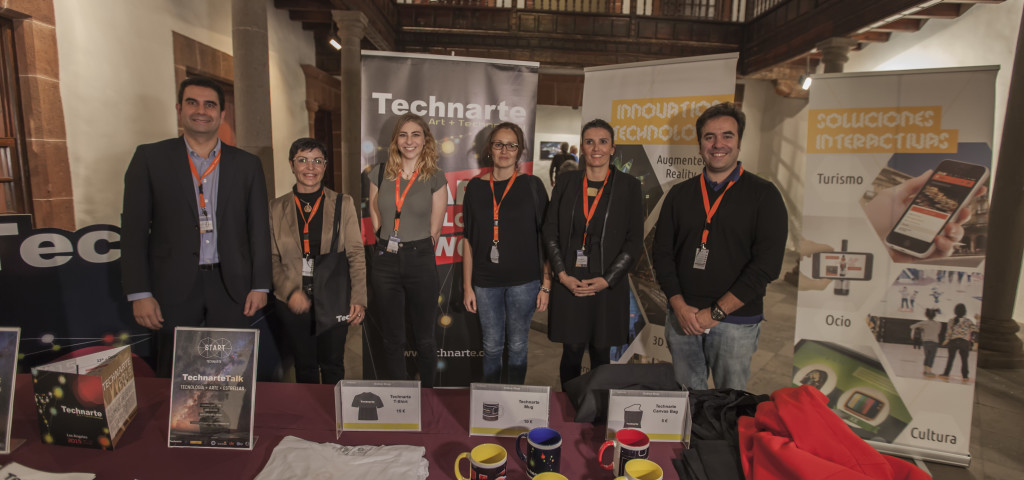 Regional director of Innovalia, Antonio Collado, opened the session leading to Borja de la Maza, director of Technarte, whose presentation was about the relationship between art and technology, as well as the ability of Technarte to serve as a meeting point between both disciplines. His speech was followed by the presentation of Pilar Montañez, Dr. In astrophysics, she talked about the connection between astronomy and art.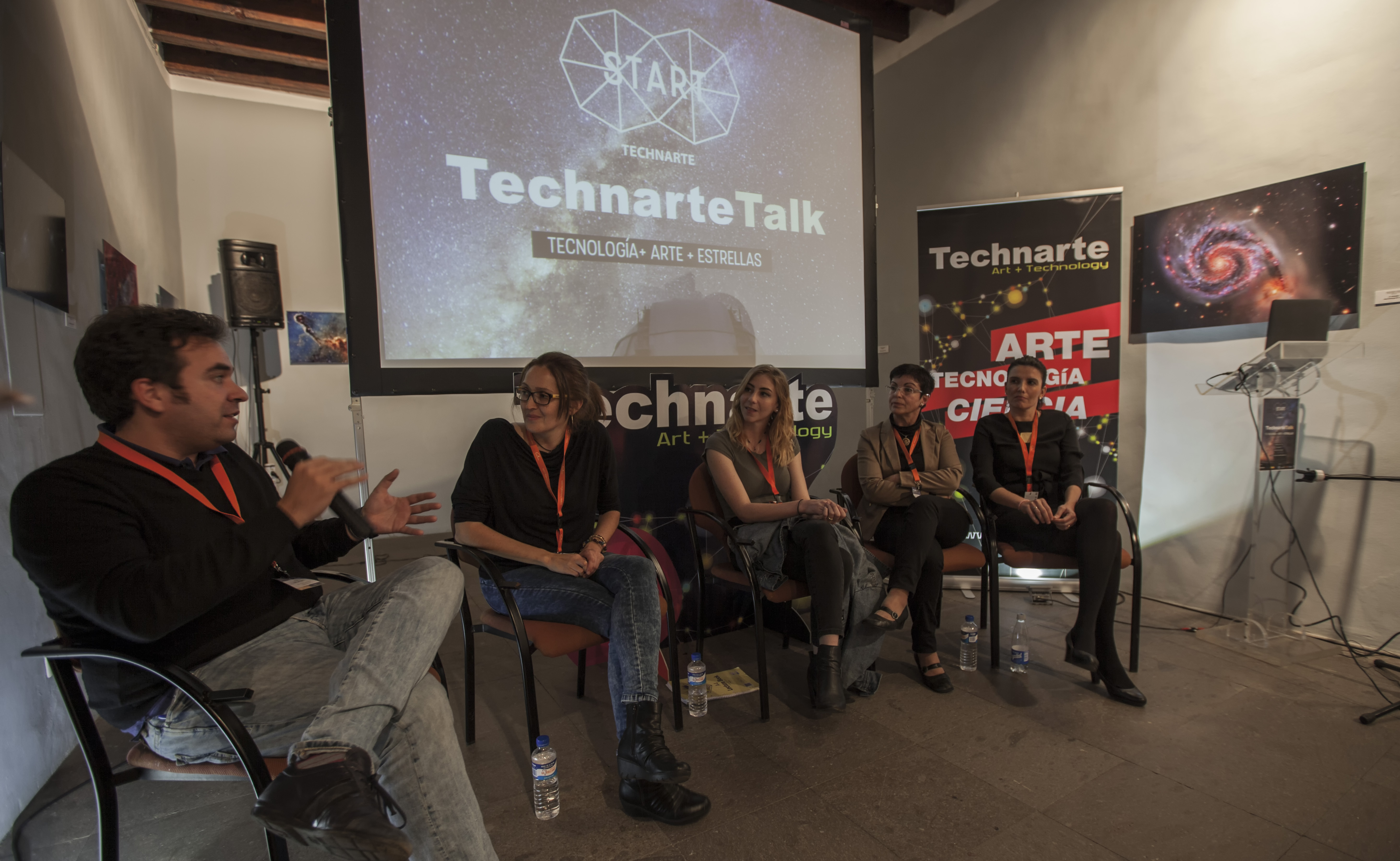 After that Jessie Hughes, winning artist artistic residence START TECHNARTE LA PALMA, talked about her experience during the stay at the observatory, the acquired knowledge and conceptual implementation in the work to be executed SOUL OF SOL LA PALMA , a facility which purpose is to represent the relationship between human beings and the sun.
Ana Castaneda, director of the Department of Tourism of Cabildo de La Palma, and Raquel Rebollo, director of apartments El Cerrito, explained the development of astro-tourism on La Palma and its economic impact.
The day ended with a very interesting round table discussion with the participation of all the speakers, whose interaction with the audience was very interesting, showing the interest in the society's fusion of art, science and astronomy.
The event, organized by Technarte, had the support of the Cabildo de La Palma, the Ministry of Education, Culture and Sport, the Institute of Astrophysics of the Canary Islands (IAC) and CIT Tedote.
Once again TECHNARTE TALK has shown to be a success, especially the interest it awakens and its dynamic and innovative format.