On December 20th in 2013, the United Nations (UN), at its 68th Annual Assembly proclaimed 2015 as the International Year of Light and Light-based technologies.
The International Year of Light seeks to spread to society the importance of light in today's world important areas such as energy, education, health, communication or art among others.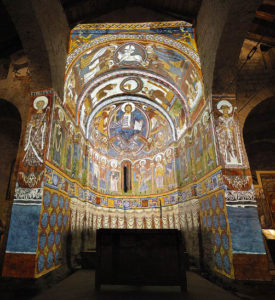 In Technarte, the International Conference on Art and Technology we have been showing in the last years how the light has become in the protagonist of innovative artworks and disciplines in which science and technology play a main importance in the processes of artworks creation. In 2015 we will hold our 10th anniversary in Bilbao, and the light is again one of the protagonists in some of the presentations and artworks that will be presented in the new edition of Technarte. 13 international speakers talking about the most impressive projects related to the fusion between art, science and technology. For example Taüll1123 will be presented in Technarte. The virtual restoration of the apse of Sant Climent de Taüll, an immersive video mapping experience that replicate trough light the ancient paintings of the apse of the church with an impressive chromatic quality. Taull 1123, has been awarded as the Best Audiovisual Performance in the World in 2014 in the Museums & the Web Conference in Baltimore.
The Belgian artist Frederik de Wilde will present the kinetic installation Lead Angels 1.0, and he will show the potential of uranium glass as artistic creative material. The bright acid lime green, and the interaction with the visitors, become Lead Angels 1.0 in an artistic installation that go beyond the traditional boundaries in art to the limits of science.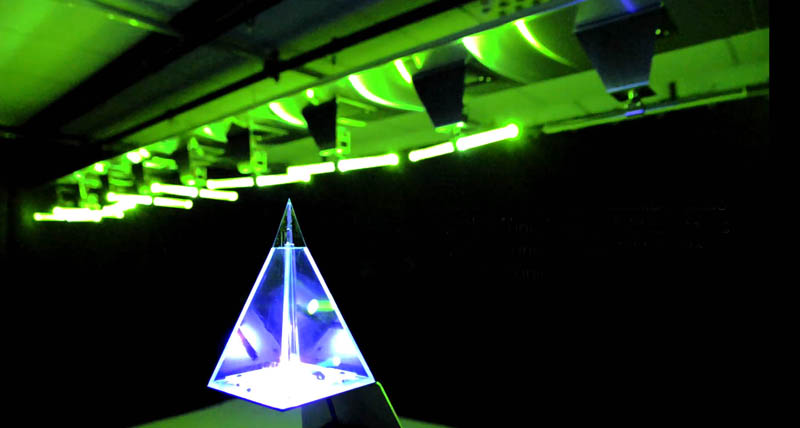 We're completing the programme of this new edition of Technarte. You can buy now your tickets and enjoy two amazing days discovering the potential of the interaction between Art, Science and Technology.