JEROEN PEETERS is currently a Senior Design Researcher and Vice Studio Director at the wonderful Umeå Studio of RISE Interactive. Jeroen relocated to Sweden in 2012, to assume a position as designer and researcher at RISE Interactive, and as a PhD Candidate at Umeå University. He successfully defended his PhD dissertation, entitled "Perpetual Perspectives – On Designing for Aesthetic Engagement" in January 2017.
In his design research work, Jeroen explores how practice-based and constructive design research might leverage the first-person perspective of the designer to produce shareable knowledge outcomes. His PhD research revolved around leveraging such an approach to unravel how our interactions with digital technologies might elicit aesthetic engagement: a deep and personal relationship emerging in interaction that respects the subjectivity of people's experience.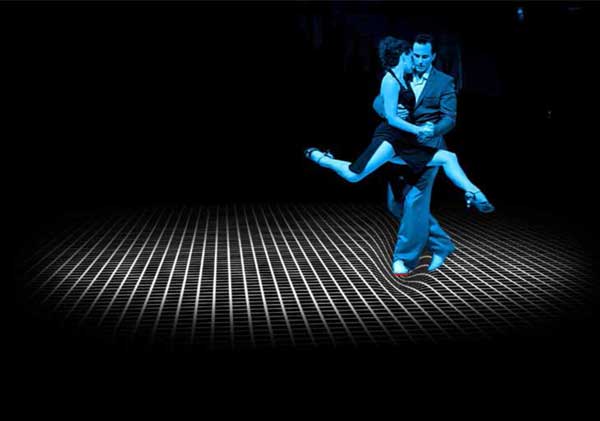 Mocaptango is an ongoing design research project MoCap Tango started in 2015. Tango is a form of partner dancing in which two bodies sense each other in a dynamic, physical dialogue that is known for its subtle complexities, beauty and intimate experience. In MoCap Tango, we explore how we can use our skills as designers to highlight and unravel these embedded qualities and use them as inspiration in designing interactions and new forms of spaces.