We are just launching the innovation Project MODEL 3D co-financed by the Spanish Ministry of Culture and Sports.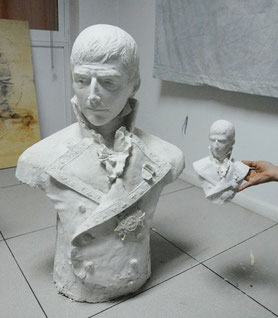 MODEL 3D is aiming at facilitating the interaction between Artists/Designers and Technology.
The goal of the Project is developing a CAD MODULE (Computer Aided Design), to be integrated in a technology platform for the design, management and optimization of High resolution 3D Models. The solution will facilitate the artistic representation of the model making use of 3D modeling techniques with solid Polystyrene.

Co-financed by the Spanish Ministry of Culture and Sports